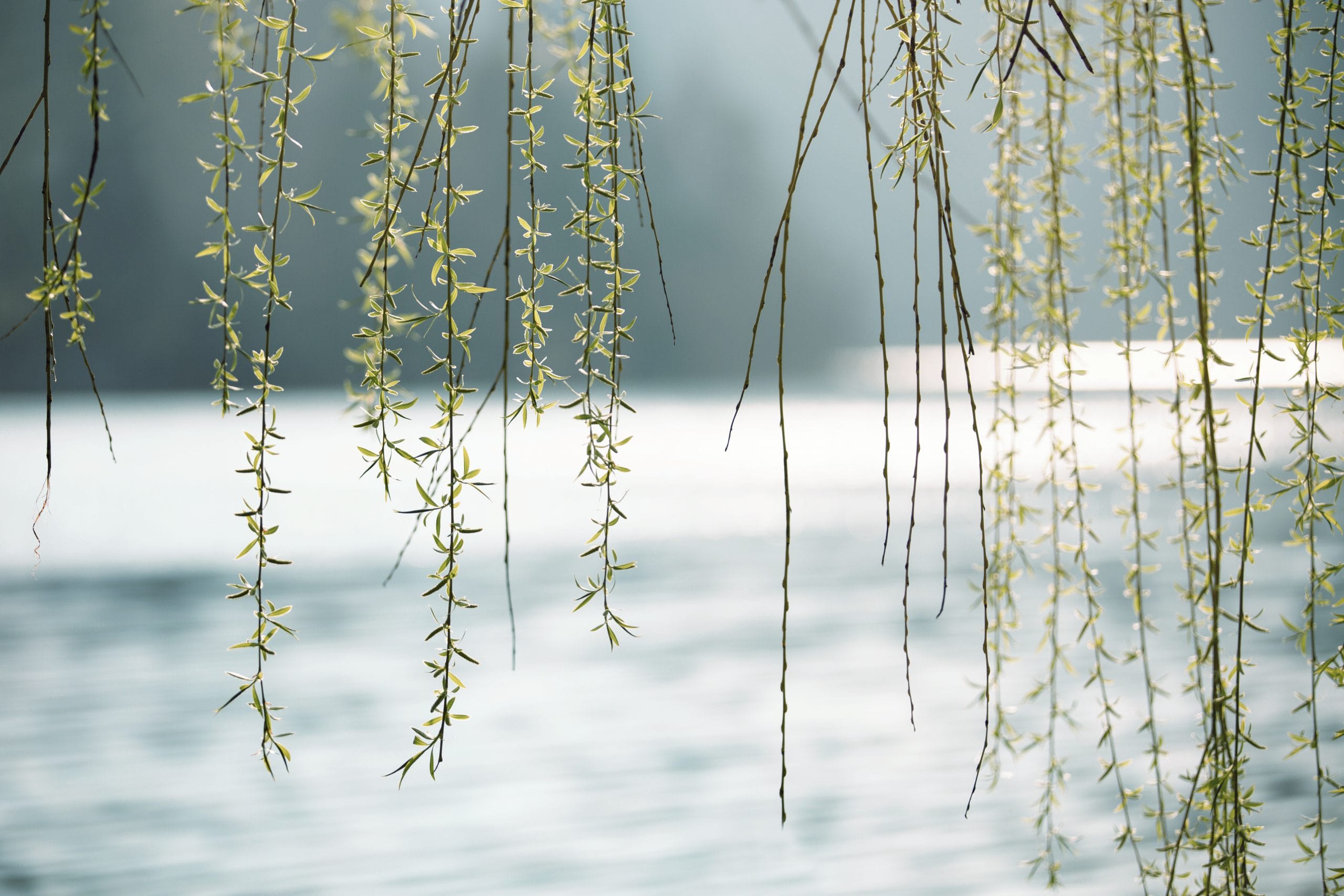 Discover A Safe Haven for Healing
At Willow Haven Counseling, we offer trauma-focused virtual therapy services to individuals seeking to heal from their past experiences. Our virtual practice is accessible to individuals in Iowa, North Carolina, South Carolina, and Texas. Our compassionate therapists prioritize building a sense of safety and trust with each client, creating a space where you can feel heard, seen, and validated. We believe that everyone deserves to live a fulfilling life, and we work collaboratively with our clients to help them achieve their goals. If you're ready to begin your journey towards healing, schedule an appointment with us today.

Telehealth
Appointments
All appointments are provided
through telehealth, allowing you greater flexibility and easier access to
therapy services.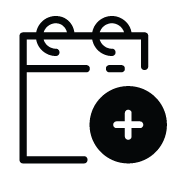 After Hours
Appointments
Evening & Weekend appointments available. Access therapy at your convenience.

Accepting
New Clients
Looking for a new therapist? First time considering counseling services? We're currently accepting new clients.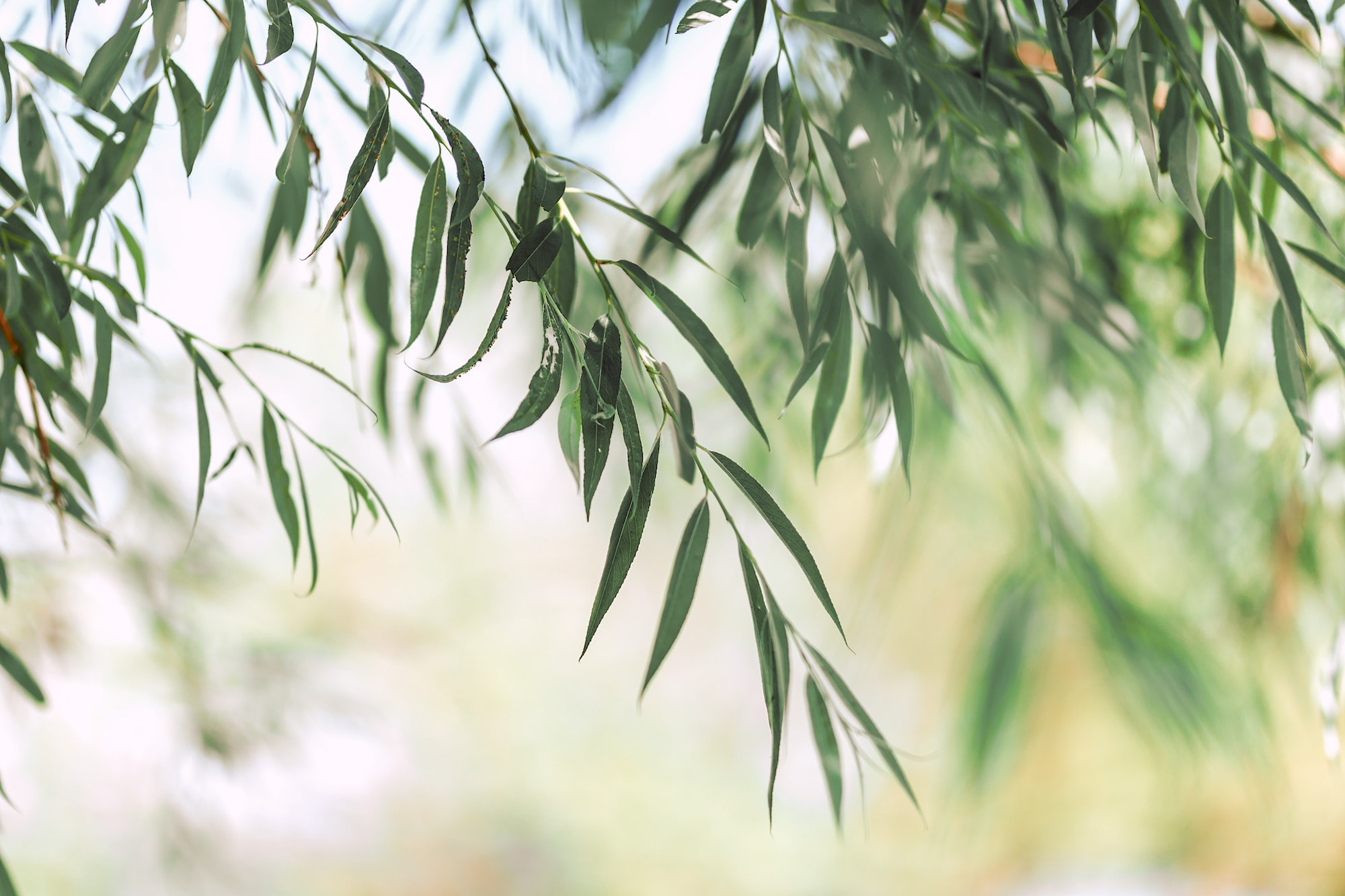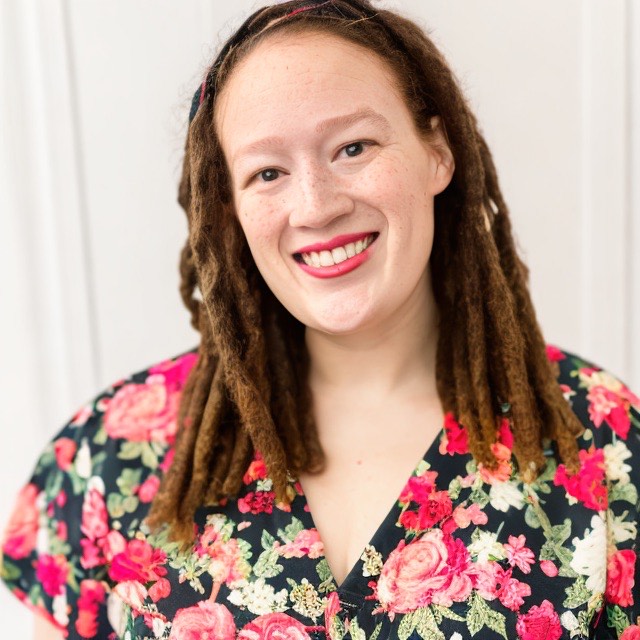 Meet Your Compassionate Guide to Healing
As a licensed therapist with years of experience, I understand the challenges that come with healing from past experiences. That's why I'm committed to creating a safe and supportive space where you can feel heard, seen, and validated. Whether you're struggling with trauma, anxiety, or depression, I'm here to help you navigate your journey towards healing. My approach to therapy is collaborative, and I work with leach client to develop a personalized treatment plan that suits their unique needs. From our very first session, you can expect a compassionate and non-judge mental approach that prioritizes your healing journey. Click the button below to read my full bio and schedule an appointment today.
Services Offered
At Willow Haven Counseling, we offer a range of therapy and consulting services to help individuals and groups achieve their mental health and wellness goals. Our services include:
Consultation
We provide culturally relevant care and strive to create a safe space for marginalized groups. Our therapist has experience working with LGBTQIA+ individuals, BIPOC communities, and women. We welcome individuals from all backgrounds and identities. Contact us today to learn more about our services and schedule an appointment.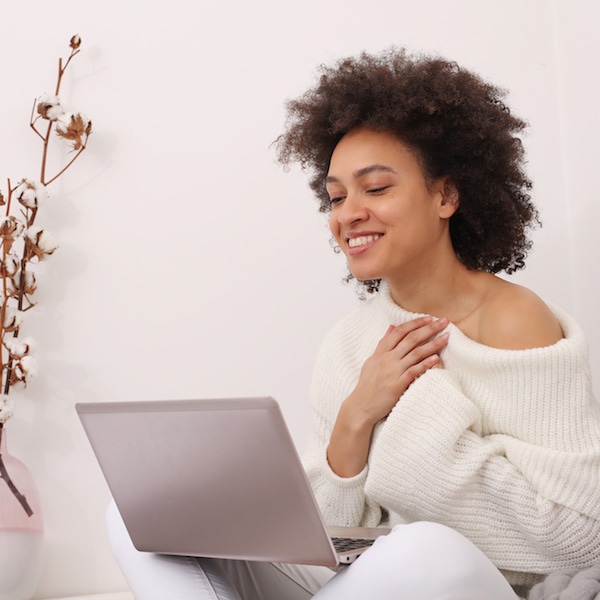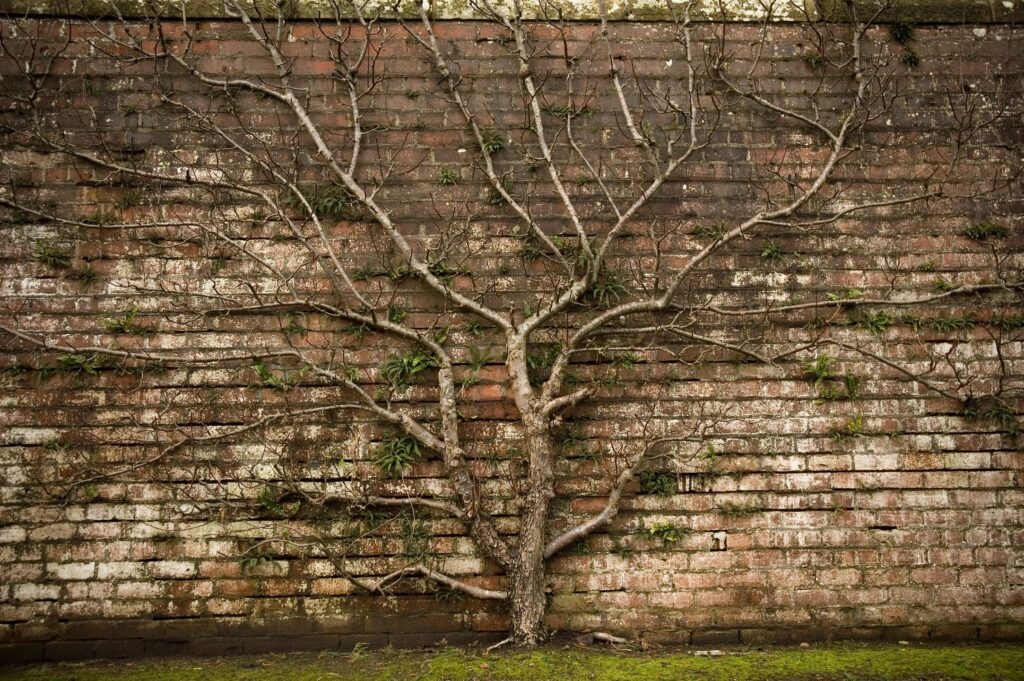 Paying for Services
At Willow Haven Counseling, we believe that everyone deserves access to mental health services, regardless of their financial situation. That's why we offer a pay what you can sliding scale for all of our services. Our sliding scale ranges from $50-$200 per session. You can learn more about how it works by visiting our pricing page. We are committed to making therapy accessible and affordable for everyone, and we are happy to work with you to find a payment plan that works for your budget.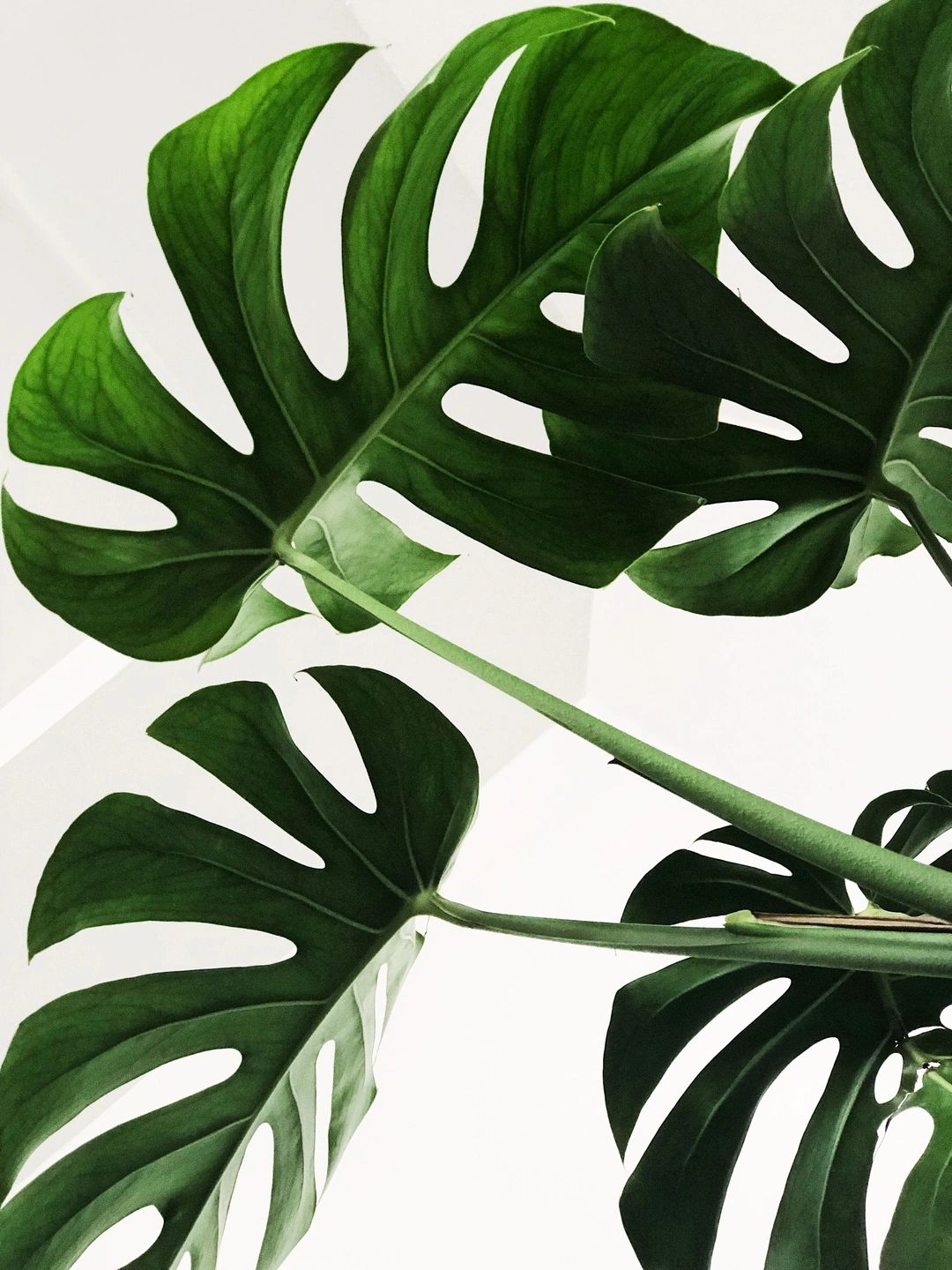 Client Portal
Need to check on documents or schedule an appointment? Visit the client portal.
Book a Session
Ready to Book? Contact us today to schedule your first therapy session.
New Client
Request access to the portal and set up your free consultation session.