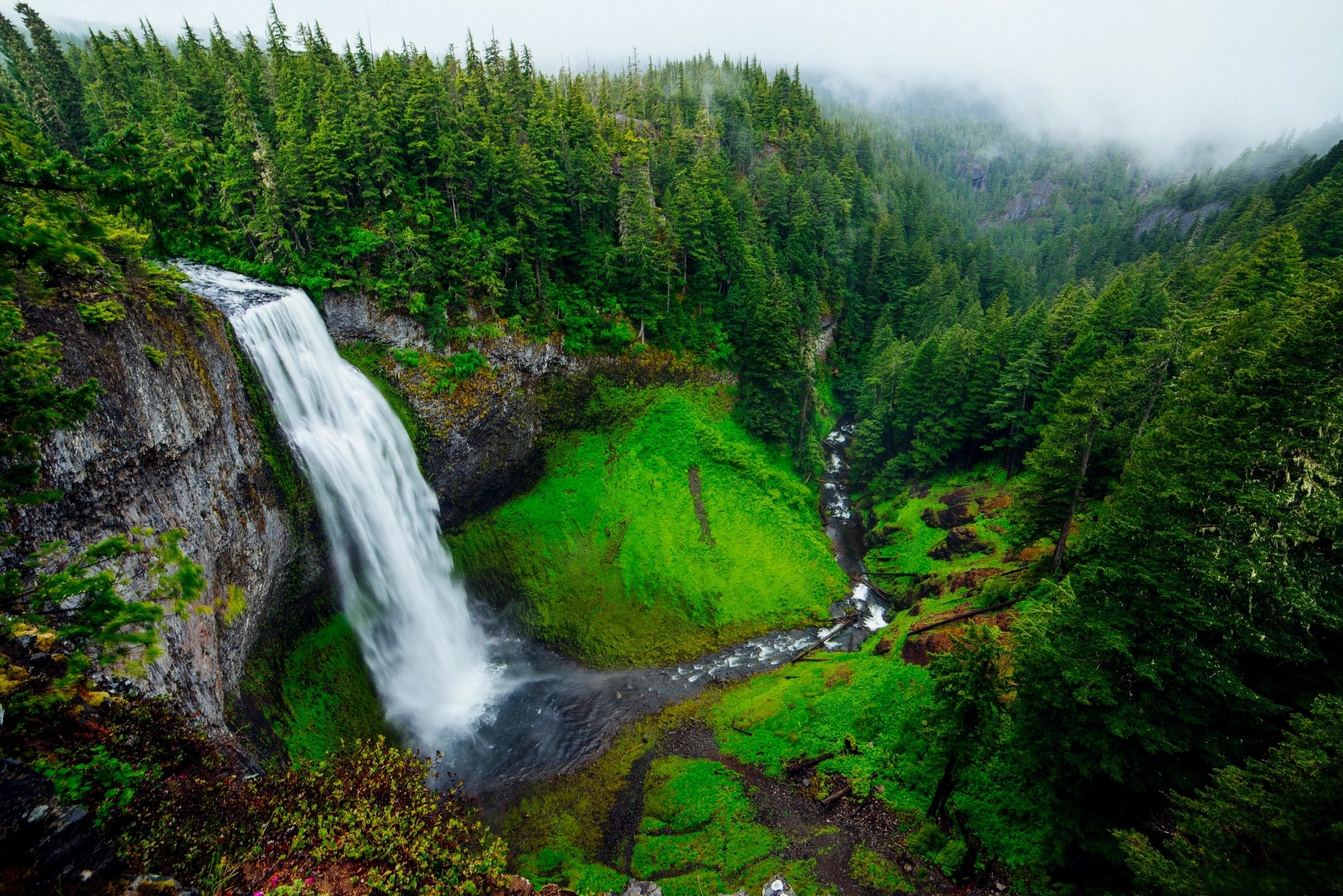 Pricing and Insurance
We strive to provide affordable therapy to everyone, regardless of income. Learn more below
Payment Options
At Willow Haven Counseling, we believe that everyone deserves access to quality mental health care. That's why we offer a Pay What You Can Sliding Scale for our Services and work with several insurance providers to ensure that cost is not a barrier to receiving care.
Pay What You Can Sliding Scale
A Pay What You Can Sliding Scale is a payment system that allows clients to pay within a range of fees that is determined based on their personal financial situation. This means that clients can choose to pay what they can afford within the range of fees that is set by the therapist.
When selecting how much to pay within the sliding scale, clients should consider their financial situation as well as their level of privilege and access. Factors to consider may include their monthly income, expenses such as rent or mortgage, bills, debt, and other financial obligations. Additionally clients should consider factors such as their education level, home ownership, and access to financial resources. It's also important to consider any systemic barriers such as being incarcerated, experiencing poverty, or facing other systemic injustices. Clients should consider the value of the services they are receiving and the importance of investing in their mental health and wellbeing.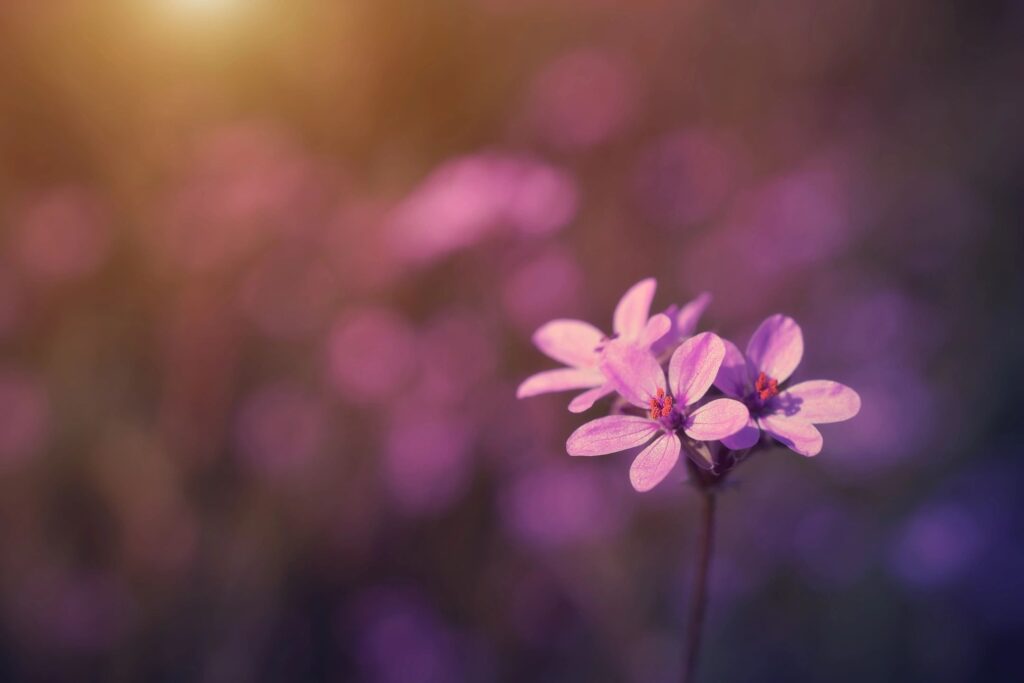 At Willow Haven Counseling, we recognize that everyone's financial situation and level of privilege is unique, which is why we offer a Pay What You Can Sliding Scale for our services. We want to make therapy accessible and affordable to everyone, regardless of their financial circumstances or systemic barriers they may be facing. Our individual sessions are offered within a sliding scale range of $50-$200, and we encourage clients to pay what they can afford within that range. If additional sliding scale is needed please reach out for further discussion of your needs. 
Insurance Coverage
We are currently network with several insurance carriers in North Carolina, Iowa, and Texas, including Aetna, Cigna, Oscar, Oxford Health, and United Healthcare. If you have one of these insurance carriers, your therapy sessions may be covered, and you may only be responsible for copays and deductibles.
We are working on expanding our insurance network and adding additional insurance carriers to our network. We are also working on adding insurance options for those in South Carolina. If you have any questions about our payment options or need assistance with insurance verification, please do not hesitate to contact us. We are here to help you access the care you need.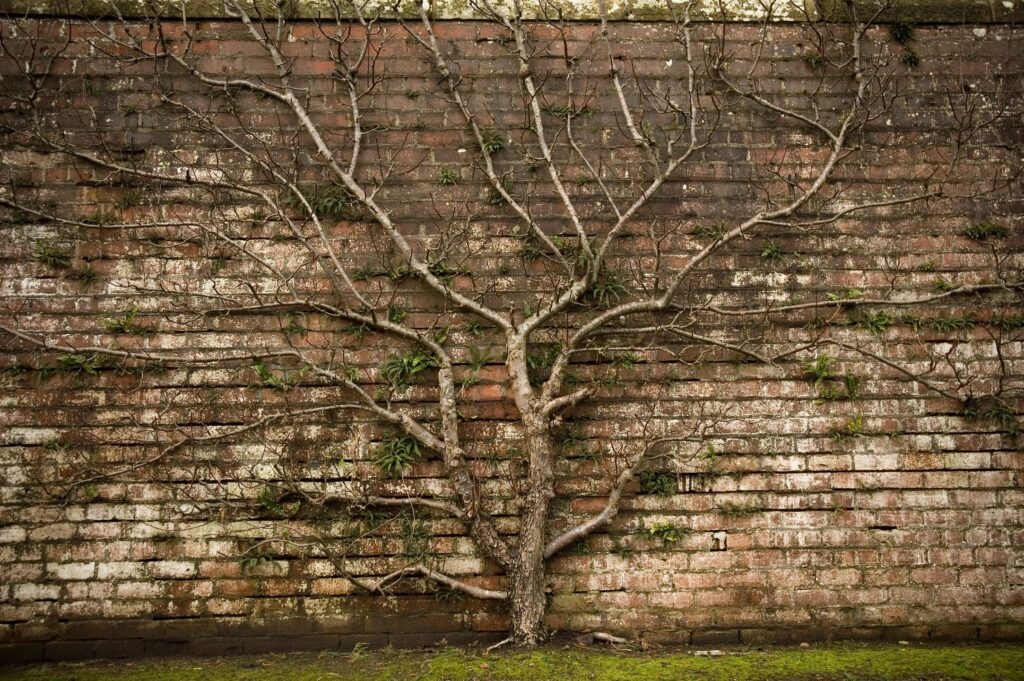 Payment Processing
Willow Haven Counseling utilizes Ivy Pay to process payments for services.
Ivy Pay is a HIPAA-compliant payment system designed specifically for therapists. Ivy pay works by texting you a secure link to enter your credit card information and approve the first charge. This card information is then saved on file for future use with the option of changing your payment method at any time.
Ivy Pay accepts all major credit cards, HSA, and HFA cards.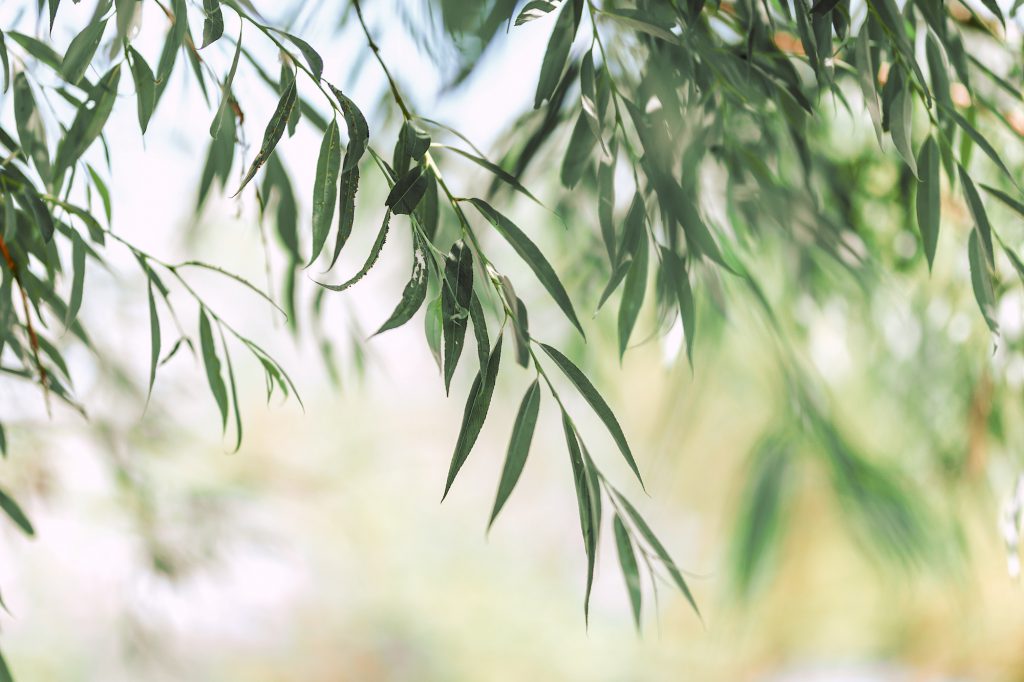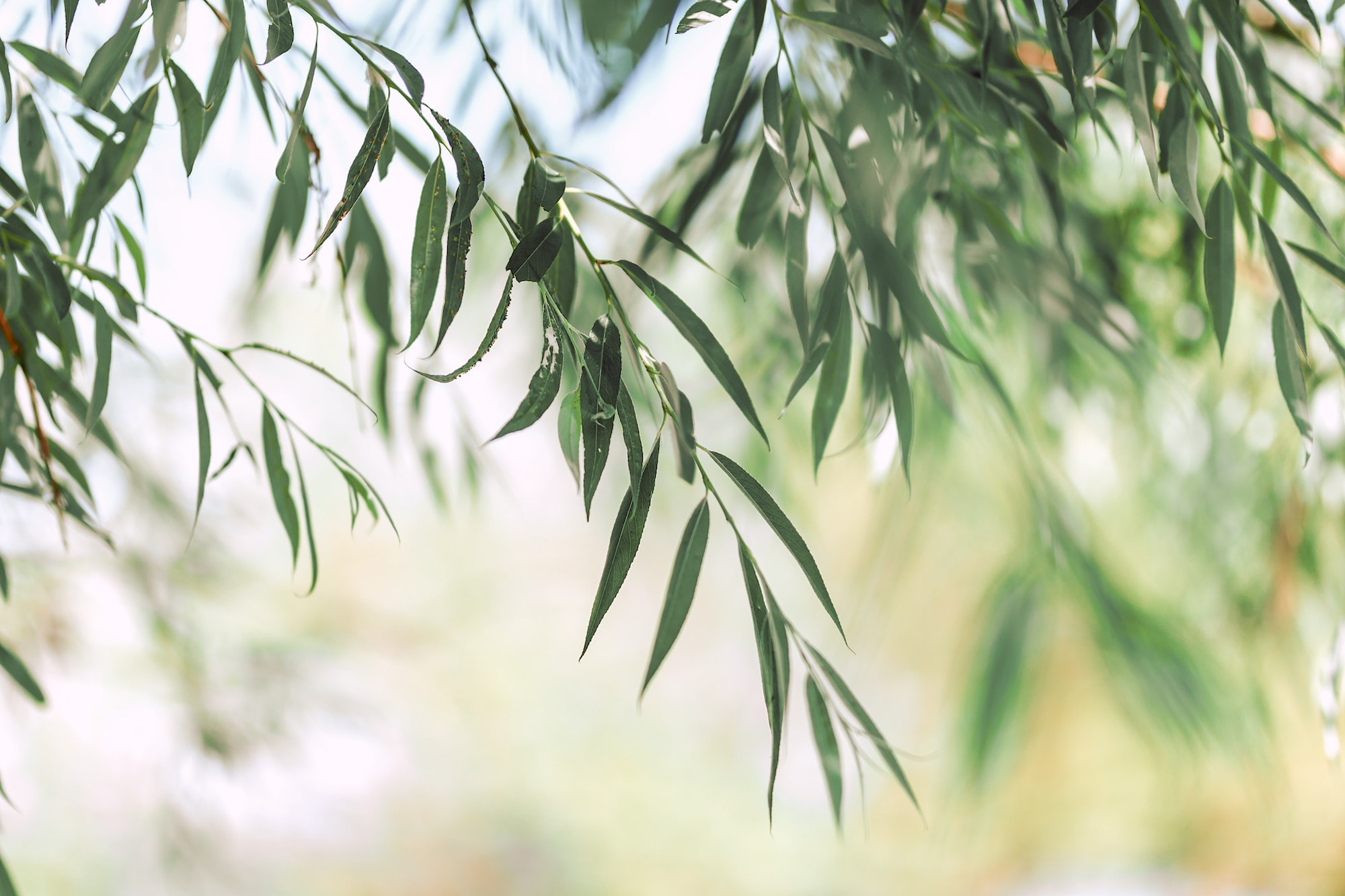 Right to Receive Good Faith Estimate
Beginning January 1, 2022, if you're uninsured or don't plan to submit your claim to your health plan, health care providers and facilities must provide you with a "good faith estimate" of expected charges before you get an item or service. The good faith estimate isn't a bill.
Providers and facilities must give you a good faith estimate if you ask for one, or when you schedule an item or service. It should include expected charges for the primary item or service you're getting, and any other items or services provided as part of the same scheduled experience.
For example, if you're getting surgery, the good faith estimate could include the cost of the surgery, any lab services or tests, and the anesthesia used during the operation. But in some instances, items or services related to the surgery that are scheduled separately, like pre-surgery appointments or physical therapy in the weeks after the surgery, might not be included in the estimate.
In 2022, the estimate isn't required to include items and services provided to you by another provider or facility, but you can ask these providers or facilities for a separate estimate. In 2023, the provider or facility will be required to provide co-provider or co-facility cost information.
Note: You could be charged more than the estimate if you get additional items or services during your visit or procedure that your doctor didn't anticipate.
For additional information please visit:
https://www.cms.gov/nosurprises/consumers/understanding-costs-in-advance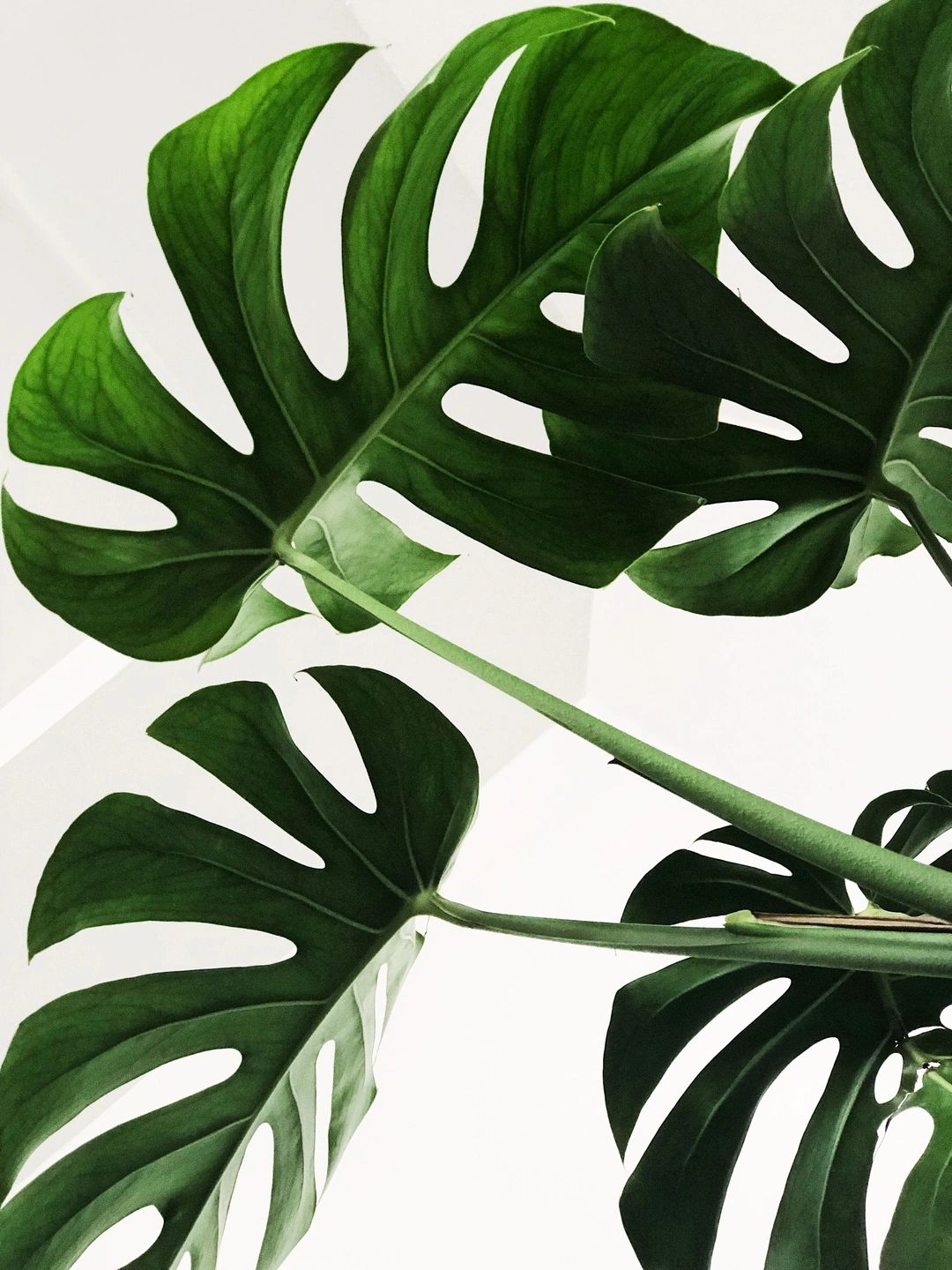 Client Portal
Need to check on documents or schedule an appointment? Visit the client portal.
Book a Session
Ready to Book? Contact us today to schedule your first therapy session.
New Client
Request access to the portal and set up your free consultation session.