Meet Kelcey R. Nichols, LCSW
Meet Kelcey R. Nichols, LCSW, a dedicated and experienced therapist with over 9 years of helping people overcome life's challenges. Kelcey's passion for mental health is evident in her work, and she's committed to helping clients move forward following stressful life events.
Schedule your free consultation today and take the first step towards a happier, healthier you.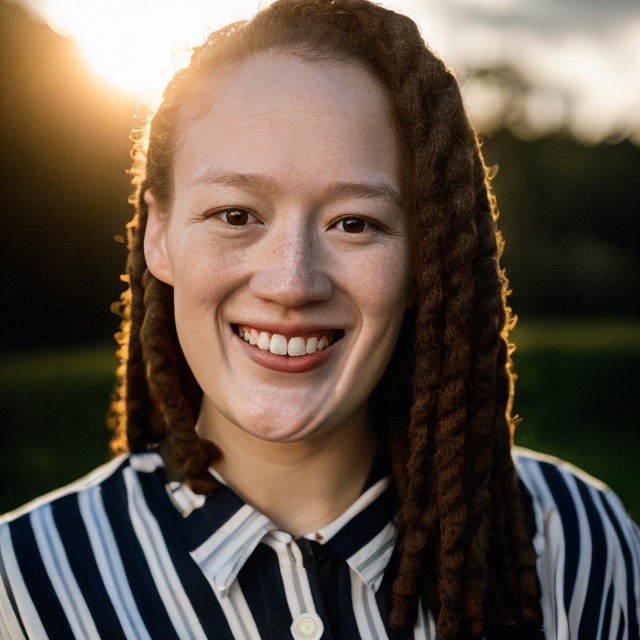 About Kelcey
Kelcey Nichols is a dedicated therapist with an undergraduate degree from Saint Louis University. She gained hands-on experience in direct care roles, including inpatient hospitalization and residential facilities. Kelcey pursued her Master of Social Work (MSW), completed internships in dialysis and outpatient therapy setting, and then worked in crisis response services for two years before transitioning to outpatient therapy.
In 2020, Kelcey completed EMDR training, which showed her the importance of providing affordable trauma treatment. This inspired her to establish Willow Haven Counseling, a trauma-informed center that serves individuals from all economic backgrounds. At Willow Haven Counseling, comprehensive pricing ensures that every full-rate payment helps provide life-changing services to someone who wouldn't otherwise be able to afford them.
To learn more about Willow Haven Counseling's pricing, click here.
Behind the Scenes
Outside of work, I am a passionate, calm, and realistic person. I see myself as just another person navigating through life, much like you. During my free time you can find me playing with my dogs, traveling, or watching Netflix. I am a firm believer in authenticity and take pride in helping others feel confident and comfortable as their true selves.

As a biracial woman and proud member of the LGBTQ+ community, I am committed to supporting movements that increase power for BIPOC and abolish oppressive systems. I believe in the importance of being true to oneself and strive to create a welcoming and inclusive environment in both my personal and professional life.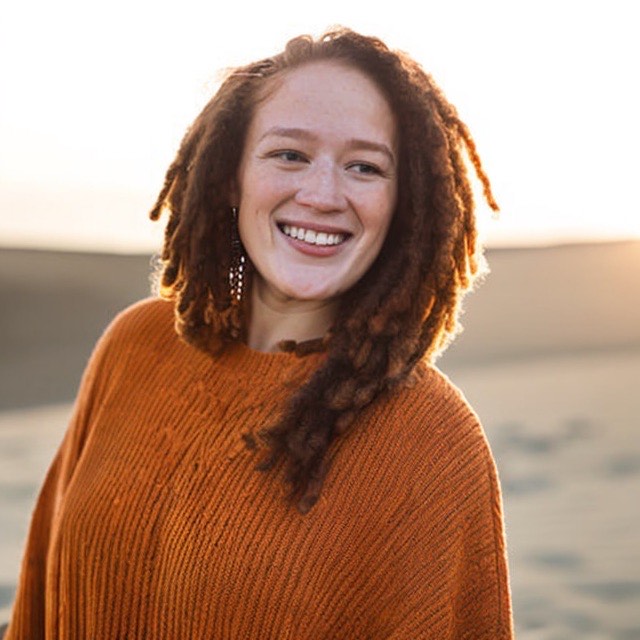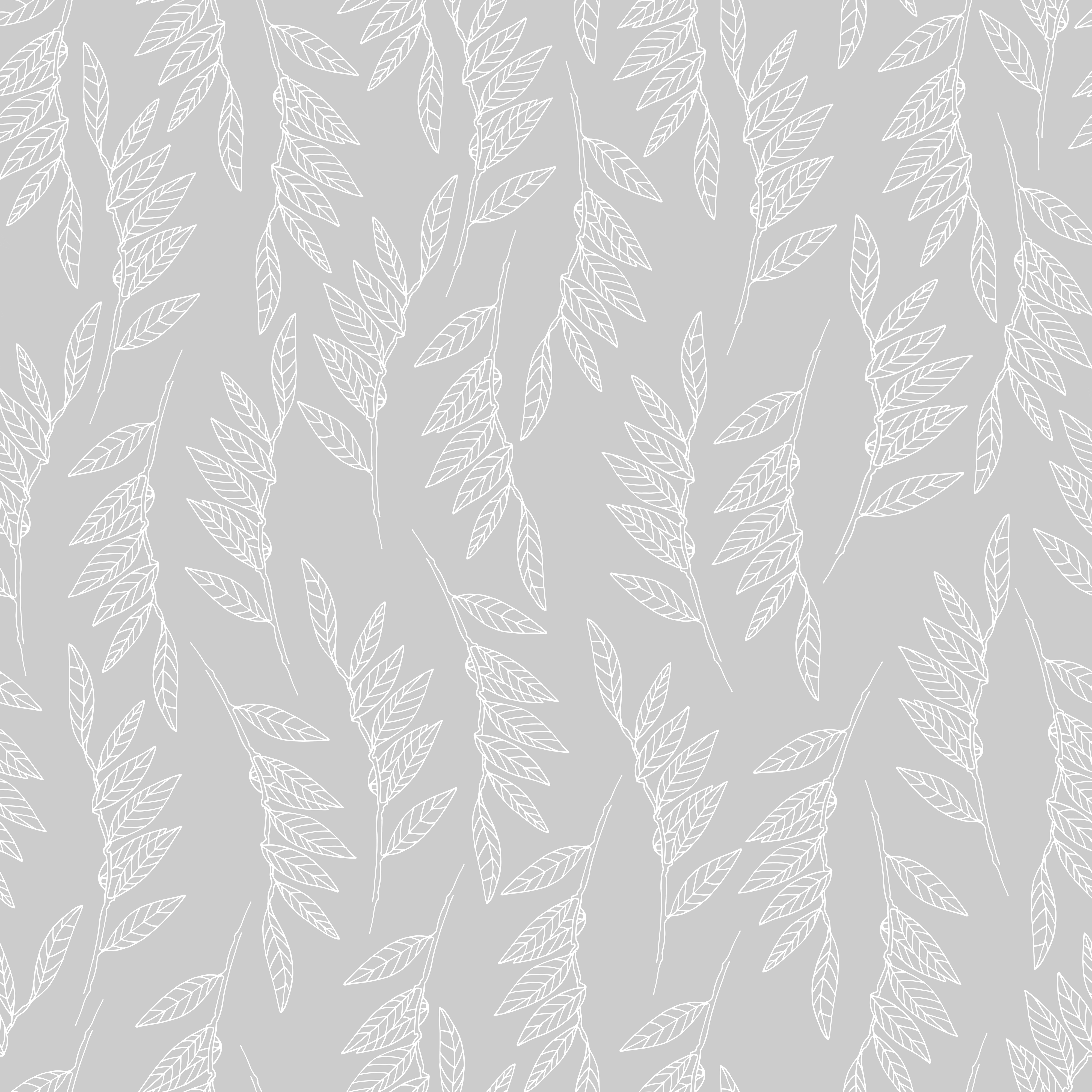 Reviews
Kelcey is a phenomenal clinician who is invested in the growth and success of her clients. She is skilled in various treatment modalities and welcomes client feedback. If you are looking for an understanding and compassionate therapist who will push you to show up for yourself, then you are in the right place.

Briana, 5-Star Google Review
Kelcey is professional and incredibly well versed in creating a helpful therapeutic relationship with her clients. She helped me to process and manage difficult situations and feelings on many occasions, even when I've had a difficult time recognizing how my own actions were holding me back.

Nike, 5-Star Google Review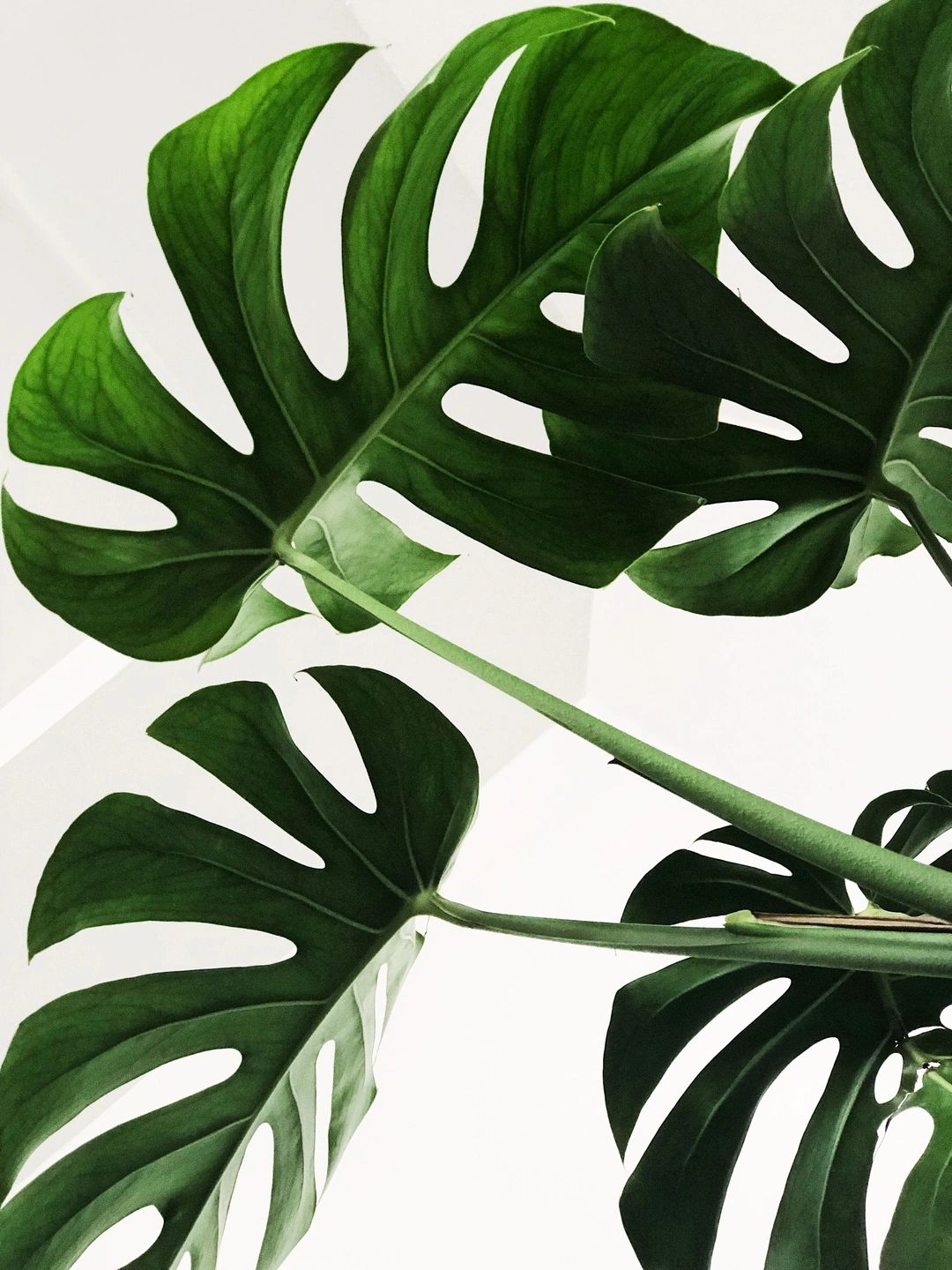 Client Portal
Need to check on documents or schedule an appointment? Visit the client portal.
Book a Session
Ready to Book? Contact us today to schedule your first therapy session.
New Client
Request access to the portal and set up your free consultation session.