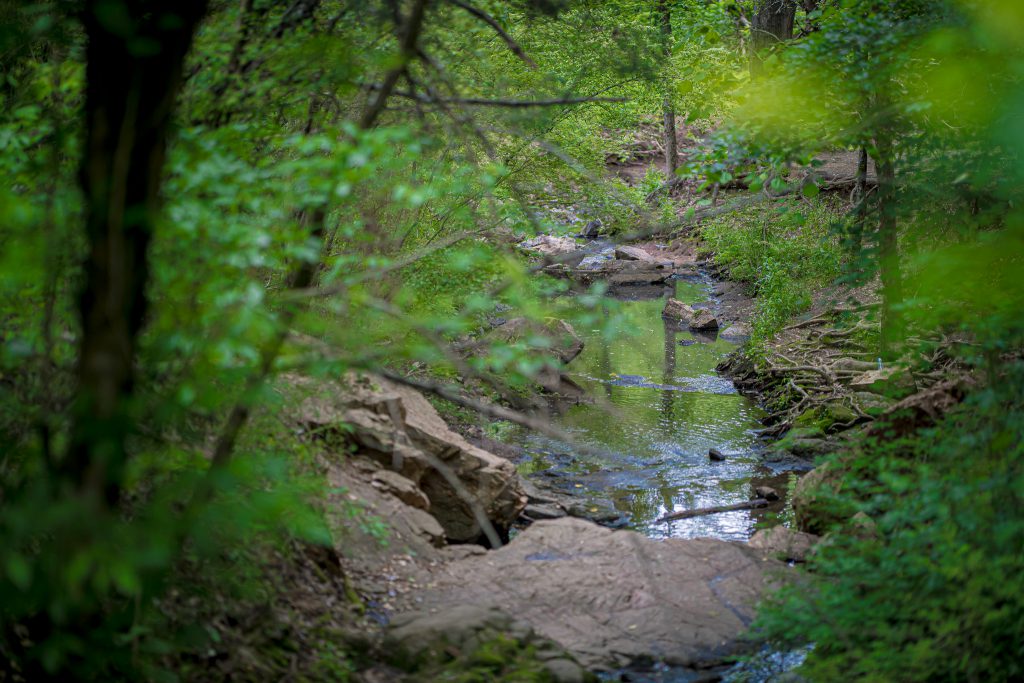 We take a collaborative approach to therapy.
You are the expert and guide the therapy experience. Your therapist will collaborate with you to develop individualized goals and a treatment plan.
Willow Haven Counseling Services:
At Willow Haven Counseling, we offer a range of therapy and consulting services to help individuals and groups achieve their mental health and wellness goals. Our services include:
Individual Therapy:
Our therapist provides a safe and supportive space for individuals to explore their thoughts, feelings, and behaviors. We offer evidence-based therapy modalities such as Acceptance and Commitment Therapy (ACT), Cognitive Behavioral Therapy (CBT) and Eye Movement Desensitization and Reprocessing (EMDR).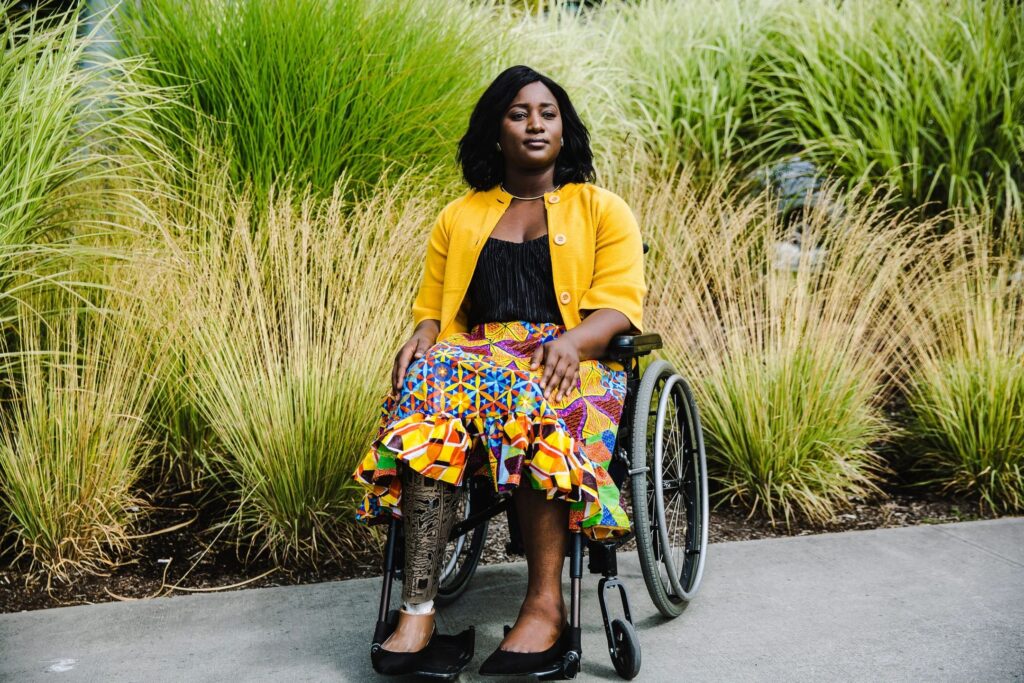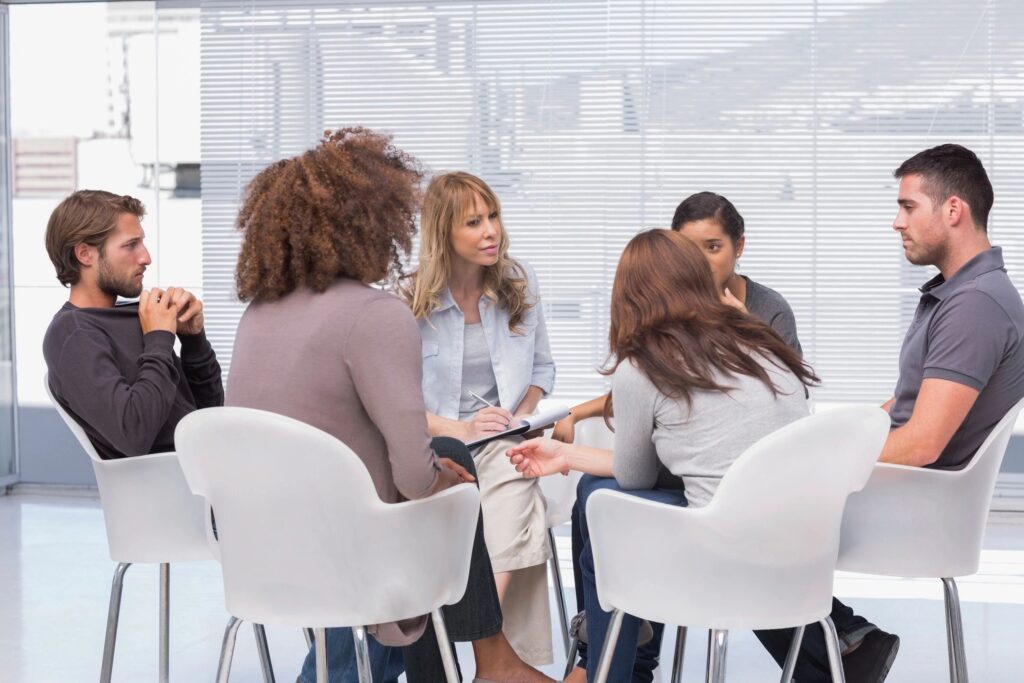 Group Therapy:
Our therapist facilitates groups for individuals who want to connect with others who may be experiencing similar issues. We offer group therapy for depression, anxiety, trauma, and other mental health concerns.
Clinical Supervison:
Kelcey provides clinical supervision services to social workers who are working towards licensure or seeking additional support in their clinical work. Inquire about Clinical Supervision here.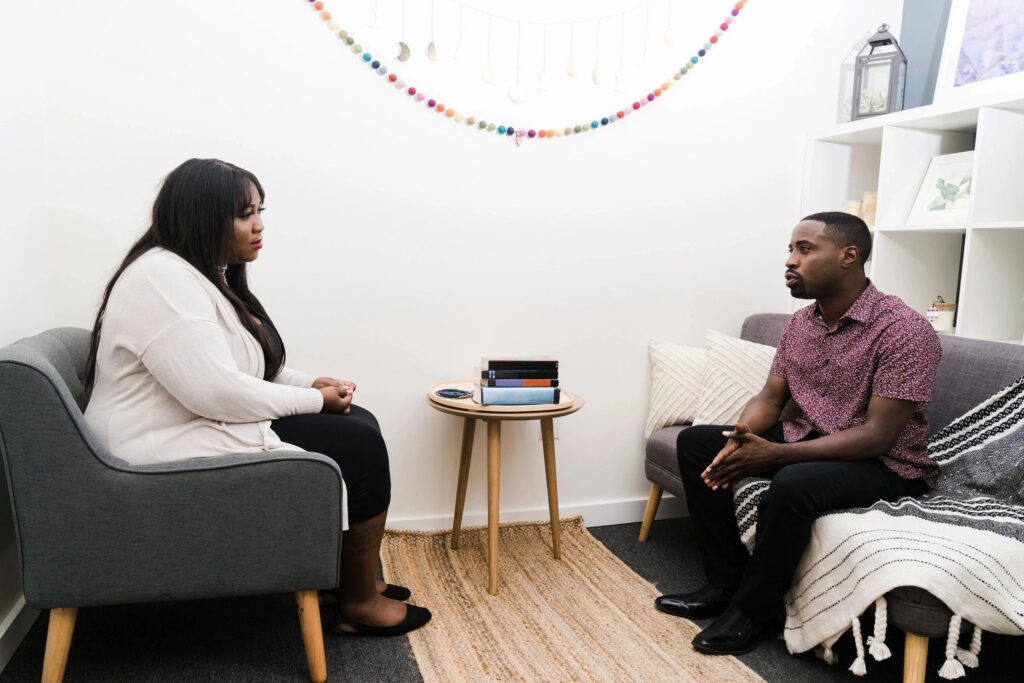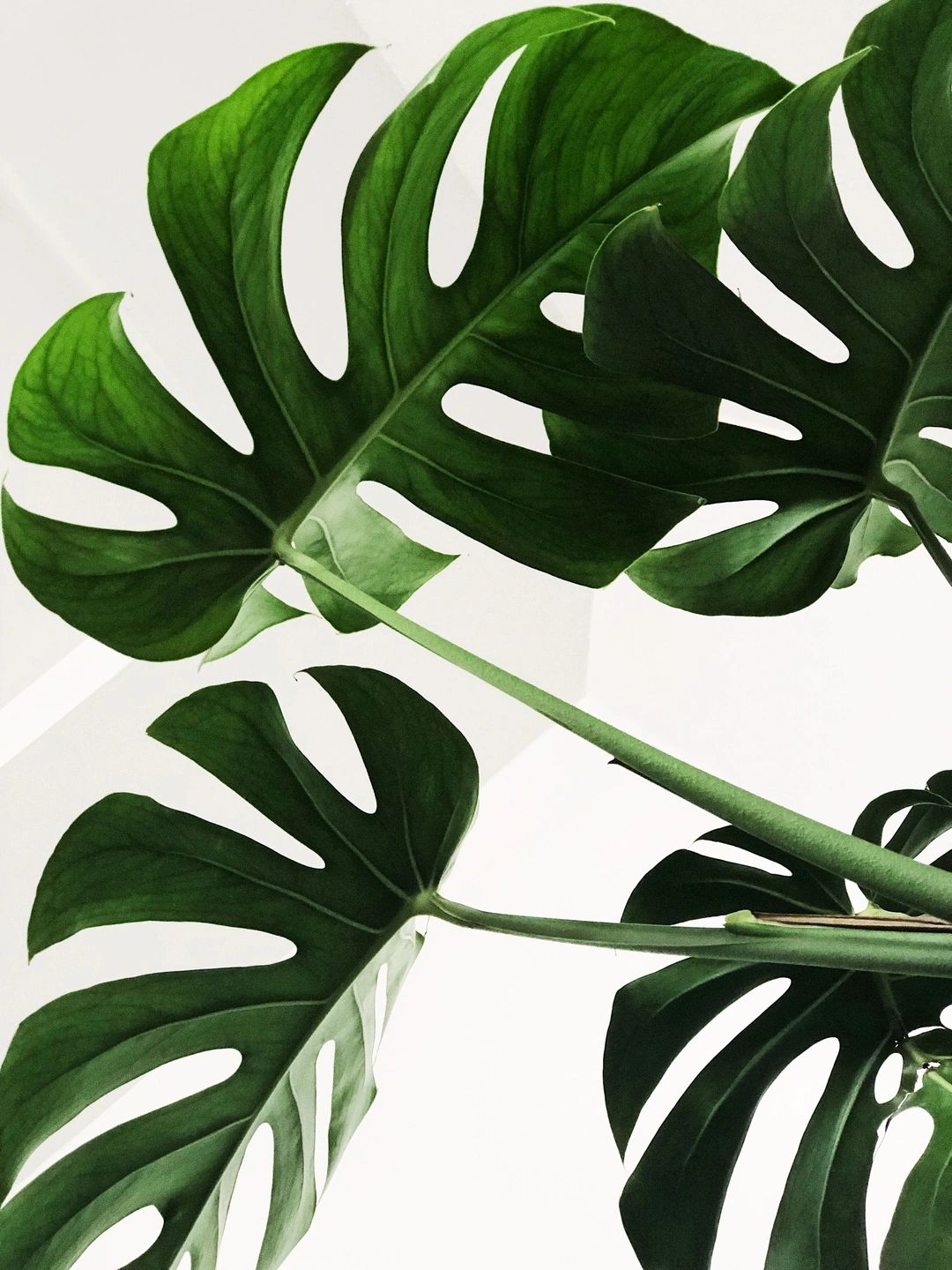 Client Portal
Need to check on documents or schedule an appointment? Visit the client portal.
Book a Session
Ready to Book? Contact us today to schedule your first therapy session.
New Client
Request access to the portal and set up your free consultation session.